Forensic Accounting Specialists
We are experts in conducting forensic analysis for firms making business interruption claims and providing reports on economic damages and loss of earnings suffered. We produce accurate valuations of businesses before and after mergers and acquisitions and estimates of the economic value of a business owner's interest in a company.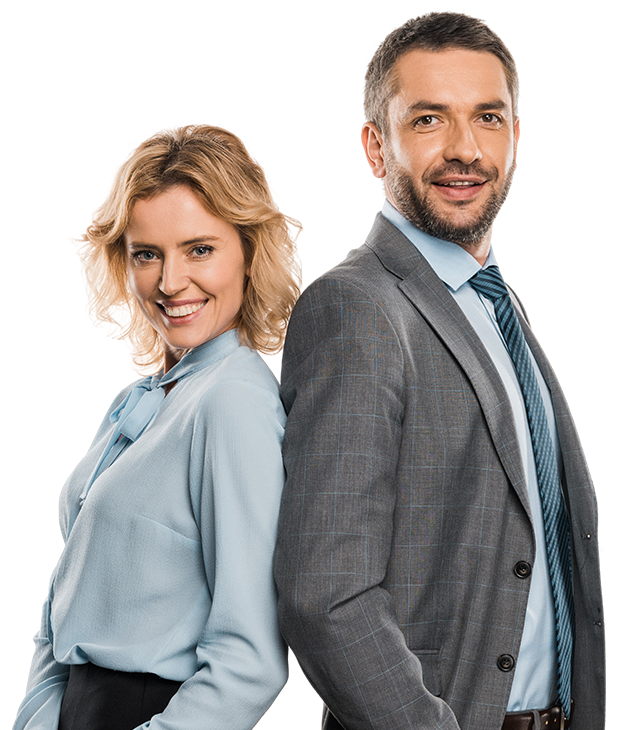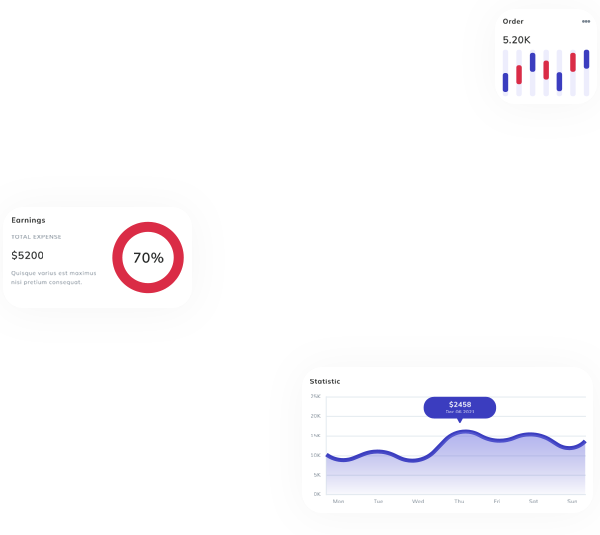 We provide specialist forensic accounting for legal practices undertaking civil and criminal cases and solid, reliable advice in matters of accountancy, taxation and corporate finance. 
We take the time to understand our clients' needs and empower them to help them to make better-informed financial decisions.
TR Forensic Accountants Ltd is regulated by the Association of Accounting Technicians (AAT).
Our team highly trained and multi-disciplined team is equipped to deal with your specific needs.
Specific Insight
and Clarity
Regardless of the complexity of your matter, we provide a clear and concise overview. 
Expert Experience
and Delivery
We'll assess your specific requirements and deliver expert evidence where required.
Expertise coupled with strong core values
At TR Forensic Accountants our focus is on acting with honesty, integrity and thoughtfulness. We leverage our technological prowess to deliver innovative systems for our clients.
Accountancy is about growing businesses and developing long-lasting relationships with clients. This is critical in everything we do, from the smallest startups to established players. We focus on our clients' needs.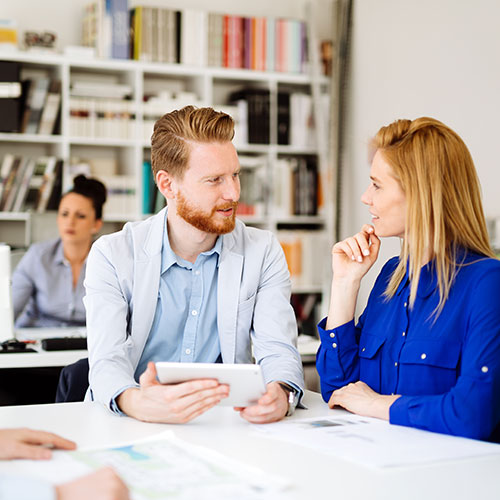 We understand your reservations – that's why honesty, transparency and integrity are the most important values held by our team. We strictly follow an honest business ethos with each and every stakeholder.
Our duty to you extends beyond ensuring that aour reports are accurate, timely and compliant with accounting standards – the confidential nature of our clients' business is equally important to us.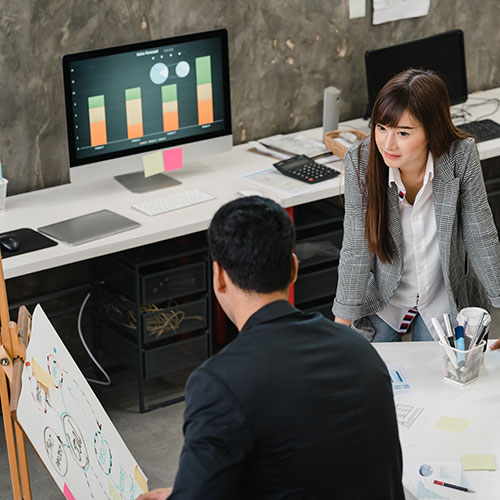 Innovation & Personal Development
We engage the best, most efficient accounting systems and methods including secure cloud-based facilities to better handle client data.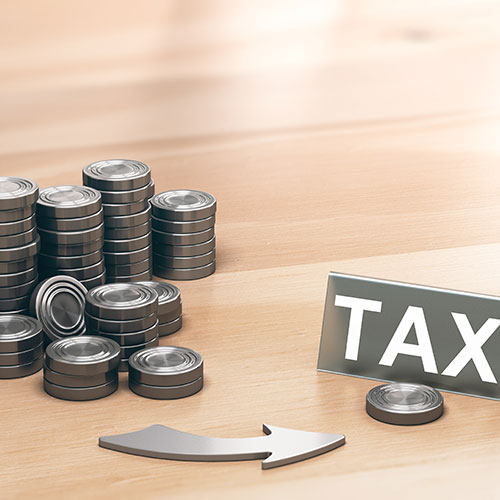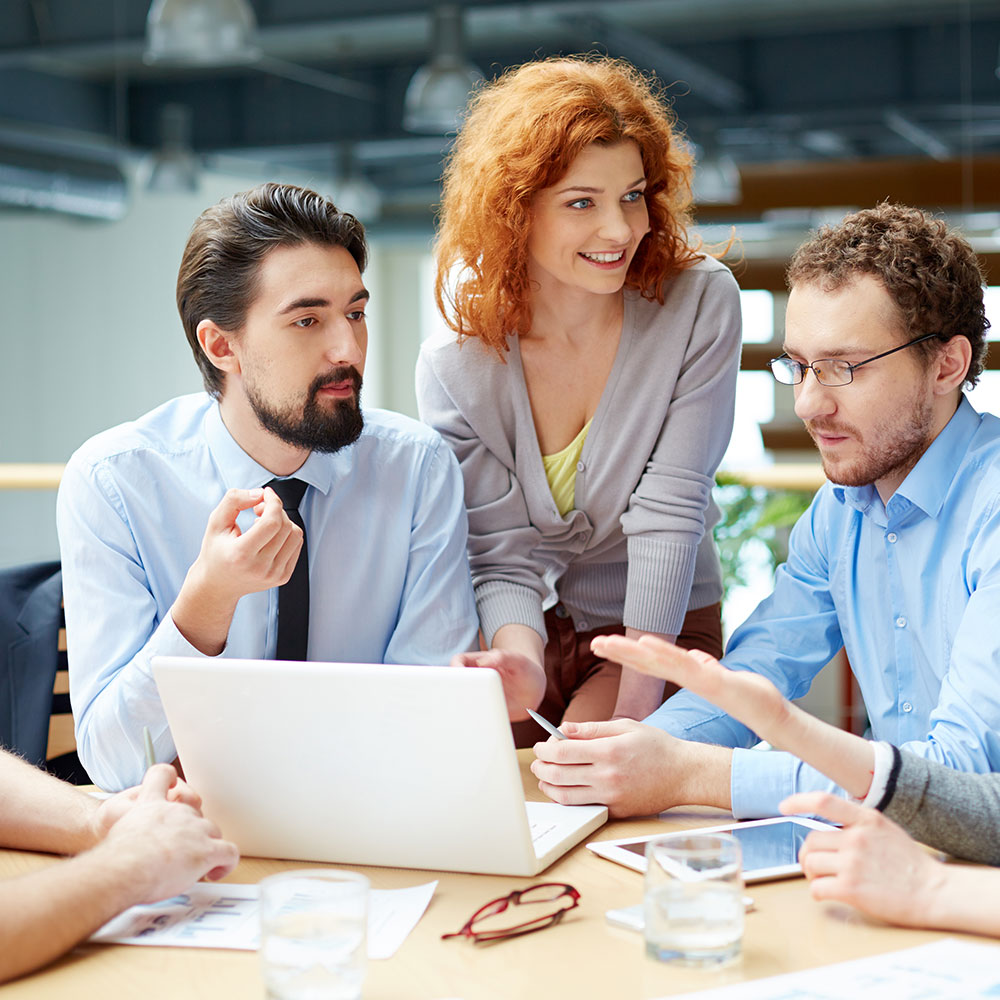 Leveraging tech and expertise to deliver novel forensic accountancy
At TR Forensic Accountants, we're deploying cutting edge systems to get you the fastest solutions while ensuring absolute accuracy and professionalism. 
We're redefining forensic accounting
At TR Forensic Accountants, we have a simple ethos for success. We base our services on three main pillars. 
Novel
Technology
Our technical edge helps our clients conduct their cases in an efficient manner.
Efficient
Processes
We help our clients understand our processes and keep them abreast of any developments as we progress with their case.
Substantial Experience
At TR Forensic Accountants we back our knowledge and expertise with decades of experience in a diverse and multi-disciplined team.